Use Twitter to Increase Airbnb Bookings
Use Twitter to Increase Airbnb Bookings
Over 330 million people around the world actively use Twitter every month with a large percentage looking for things to do. Use Twitter to Increase Airbnb Bookings to help you out on this quest. 
Twitter conducted a study on user behaviour that found its users when compared to the general online population were more likely to discover new things, were more open-minded and they like being the first to try new things.
As a business owner in the travel industry, this means that if you're not already active on Twitter, you could be missing out on some serious leads and revenue potential.
If you are an Airbnb host or thinking about becoming one, this is your audience. Read below for ways to use Twitter to increase your Airbnb bookings.
[gem_quote style="5″]Our most recent audience study delved into discovery and found that Twitter users are natural explorers.[/gem_quote]
Use Twitter to Increase Airbnb Bookings : Find New Leads Using Twitter
Twitter is a platform for people looking for things to do, so it's a great resource to use to increase your Airbnb bookings.
To start, you should be using Twitter search to identify potential clients travelling to your area.
For example, if you own an Airbnb in Aspen, Colorado you could look for the hashtags #airbnb and #aspen. Additionally, search keywords like:
Remember, you're the expert in the area – think about what travellers will be searching on social media.
Also, pay attention to any upcoming events – are there local concerts, festivals, or major holidays coming up that will attract people to your area?
Stay on top of what's going on by following other local businesses, and always have them follow you back!
Monitor the Competition
Hosting on Airbnb can be highly competitive especially in the beginning, making it vital to set yourself apart from the competition. 
One way to do this is by monitoring your competition – their ads, content, pricing or current promotions and specials. Once you've identified and set up the search for your competitors, you will want to drill down specifically to those in your area.
By geolocating you are drilling down on searches that are too large and focusing on the area your business can actually service, in this case, your direct competition.
Keeping an eye on what others are doing will help you track any fluctuations in booking price and upcoming festivities that you could promote.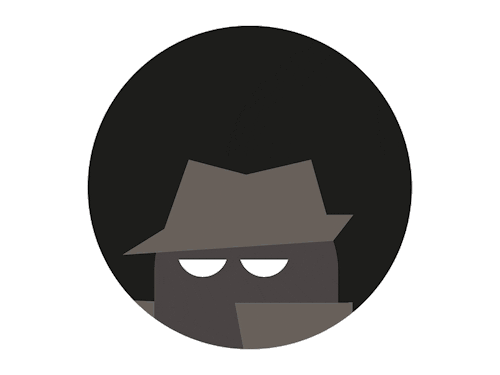 Use Twitter to Increase Airbnb Bookings : Automate Twitter Alerts
In addition to using something like syncbnb airbnb synchronization software, one of the most important aspects of running a successful social media campaign is learning how to use your time both effectively and efficiently.
In the beginning, you will want to test out the platform, see what works best for you but once you've identified your top searches it's best to find a tool that does the work for you.
If you know how to Use Twitter to Increase Airbnb Bookings  then you should understand that Twilert makes using Twitter to increase your Airbnb bookings easy by allowing you to set up automated, customizable, 24-hour monitoring alerts that are delivered straight to your inbox, on your schedule.
Twilert also saves historical Tweets related to your search, so you can go back and check what worked for your team last year around Memorial Day weekend.
It takes the manual and tedious process out of the search and remembers to Use Twitter to Increase Airbnb Bookings.
With your first Airbnb booked full, and all that extra time you could even invest in a second property!
More Social Media Monitoring Insights
We Help Digital Marketers Track Twitter to
discover customers
without wasting time or money.
Start Right Now
"Advanced Search on Twitter but on Steroids."- Neil Patel 

Founder of Crazy Egg, Hello Bar, and KISSmetrics